Back
In honour of Her late Majesty Queen Elizabeth II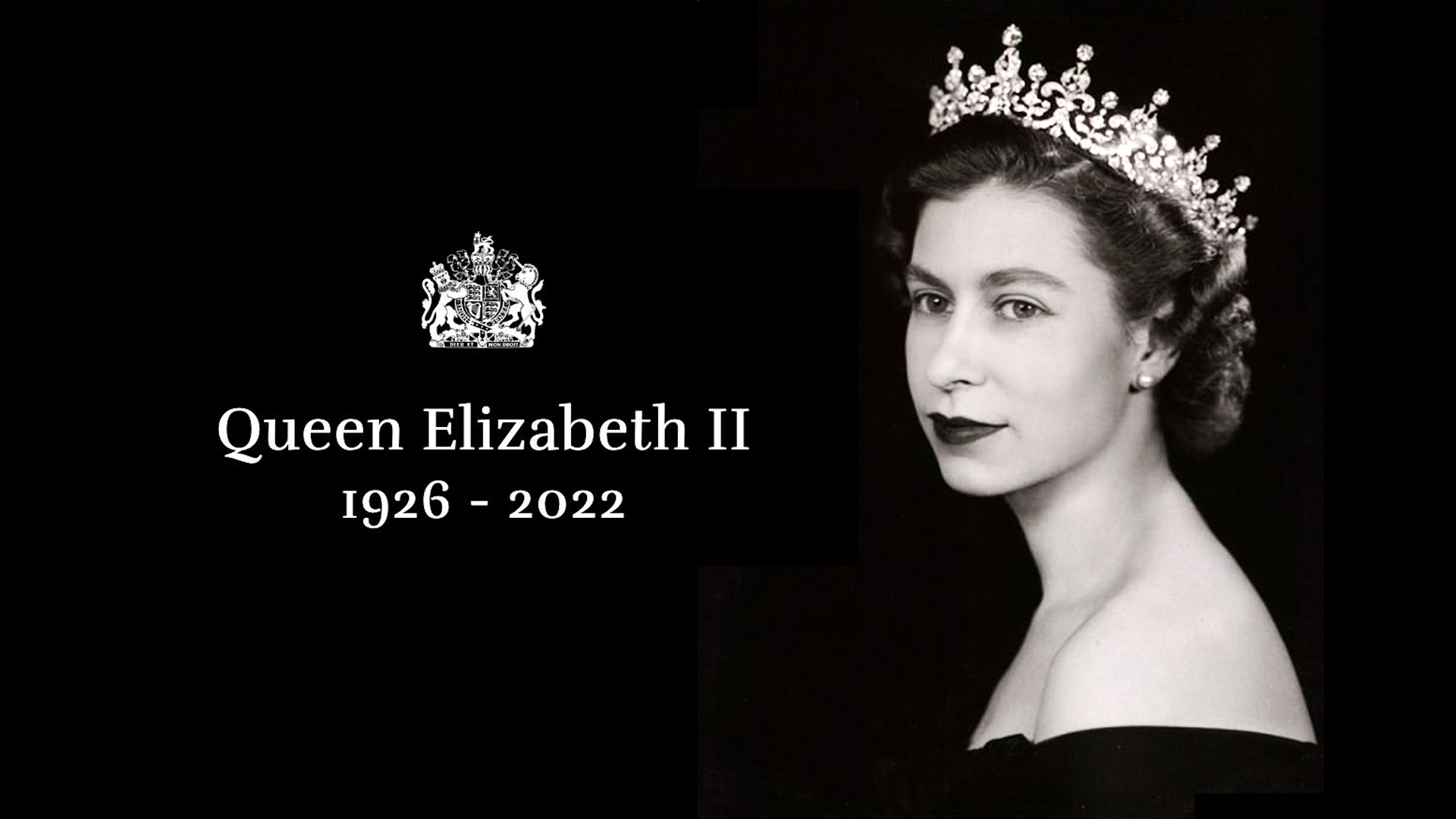 The Municipal District of Taber joins with the people of Canada, the Commonwealth, the United Kingdom, and the world in mourning the death of Her Majesty Queen Elizabeth II, Queen of Canada.
As the longest-reigning monarch in British history, Queen Elizabeth II served the people of her country and Commonwealth with dignity, grace, and an unwavering sense of duty. Her devotion to her people around the world will be sorely missed.
The MD of Taber joins fellow members of the Commonwealth in mourning her death and extends heartfelt condolences to all members of the Royal Family.
All residents are invited to sign an online book of condolences and view the messages shared by others through the official Government of Canada and Government of Alberta websites.