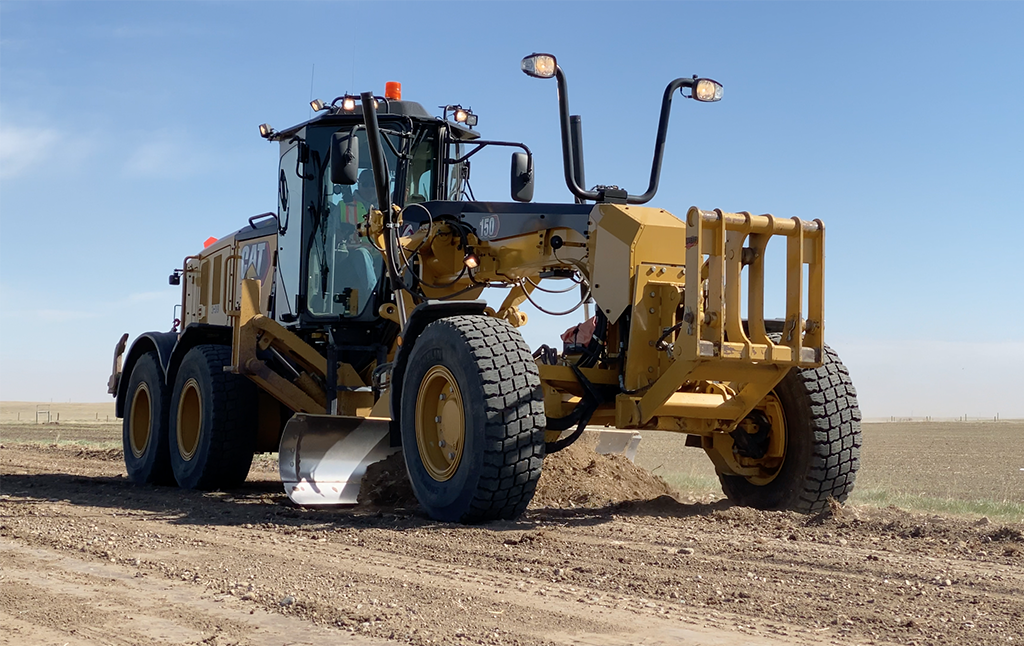 Whether you are driving to work, stopping at a stop sign, driving through a construction zone, or waiting for a snow plow, we are working behind the scenes to keep you moving safely.
The Municipal District of Taber maintains approximately 2,400 kilometres of existing developed roadways, in addition to new annual road construction projects. The Province of Alberta is responsible for the maintenance of provincial highways throughout the MD of Taber.
A large portion of the MD of Taber's annual operating and capital budgets go toward maintaining our extensive and essential road network. Learn more about Public Works.
Popular Pages