Main content of the website
Agricultural Service Board Meeting
Learn more about the Municipal District of Taber's Agricultural Service Board (ASB).
Public Meeting live audio streams are available on our MD of Taber YouTube Channel


Archived Minutes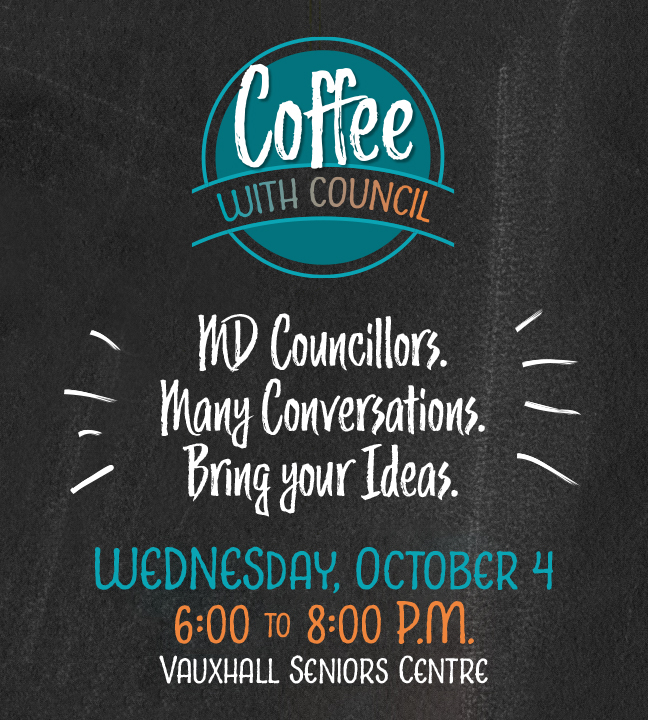 Was this page helpful?
Tell us more about your experience
* Please leave comments in both boxes.
Thank you for your submission!