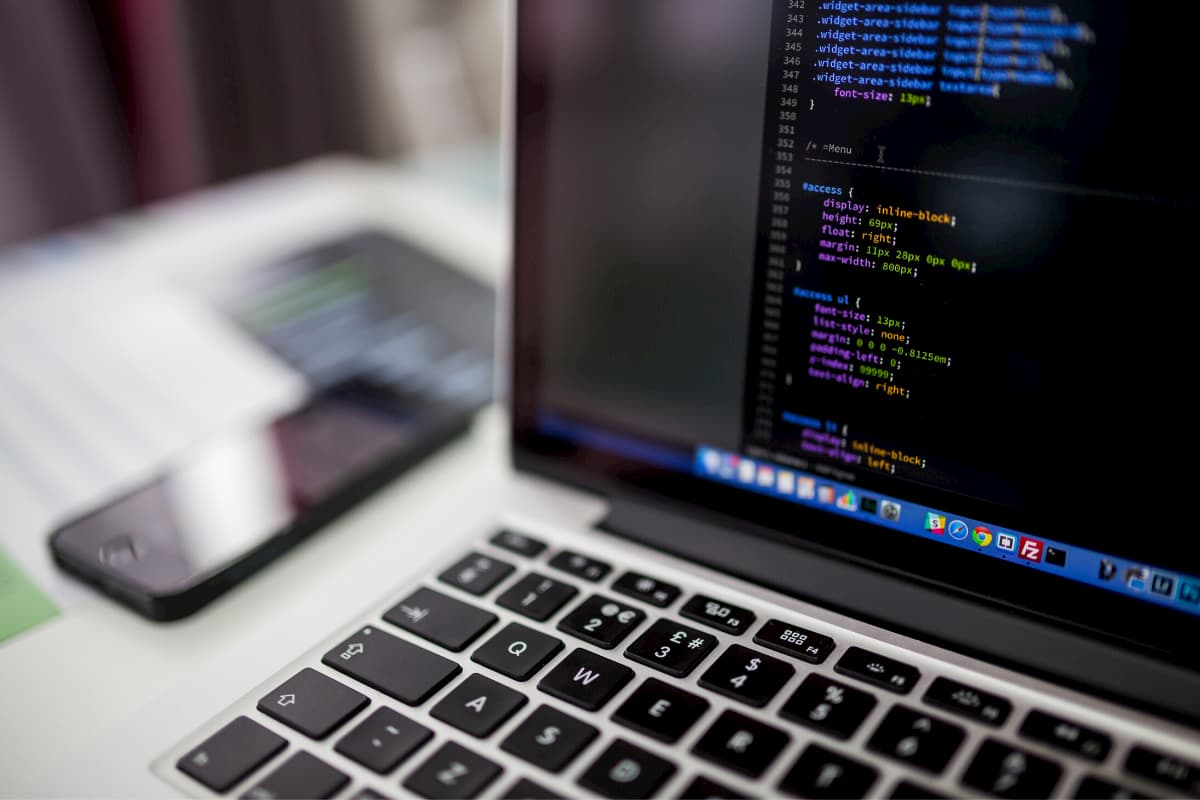 Business solutions
ITS works with individual departments and the MD of Taber as a whole to develop, deliver and support technology solutions.
The creation of new solutions can deliver great value, but many of them are also large investments. These solutions need to be managed professionally and with great care to ensure they are provided in a timely manner and meet the planned objectives. To accomplish this, the department provides:
Business data solutions
Business solutions development
Business systems support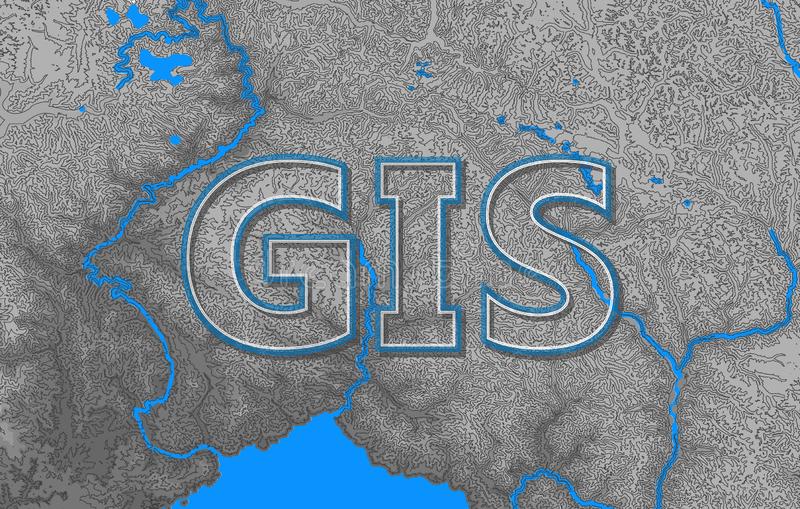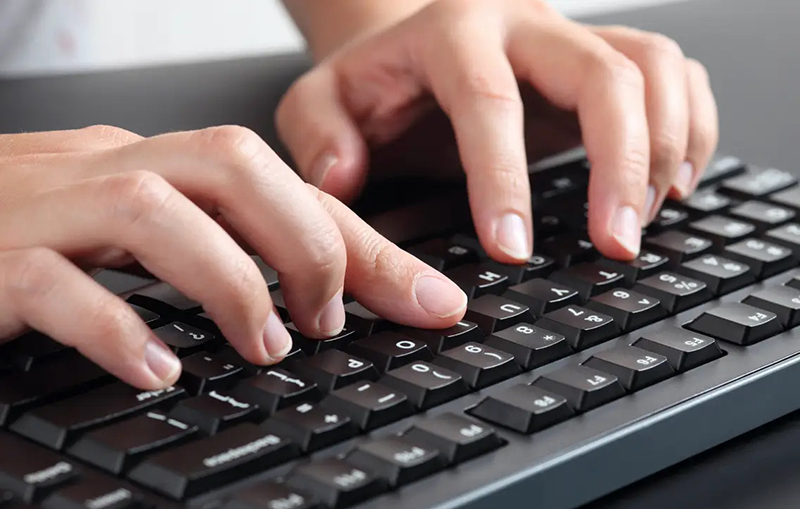 Technology planning and strategy
It is critical to ensure that investments in technology focus on delivering the most value to the MD of Taber and its residents and businesses as possible. To accomplish this, ITS is developing and maturing its ability to develop strategies and enhance technology planning.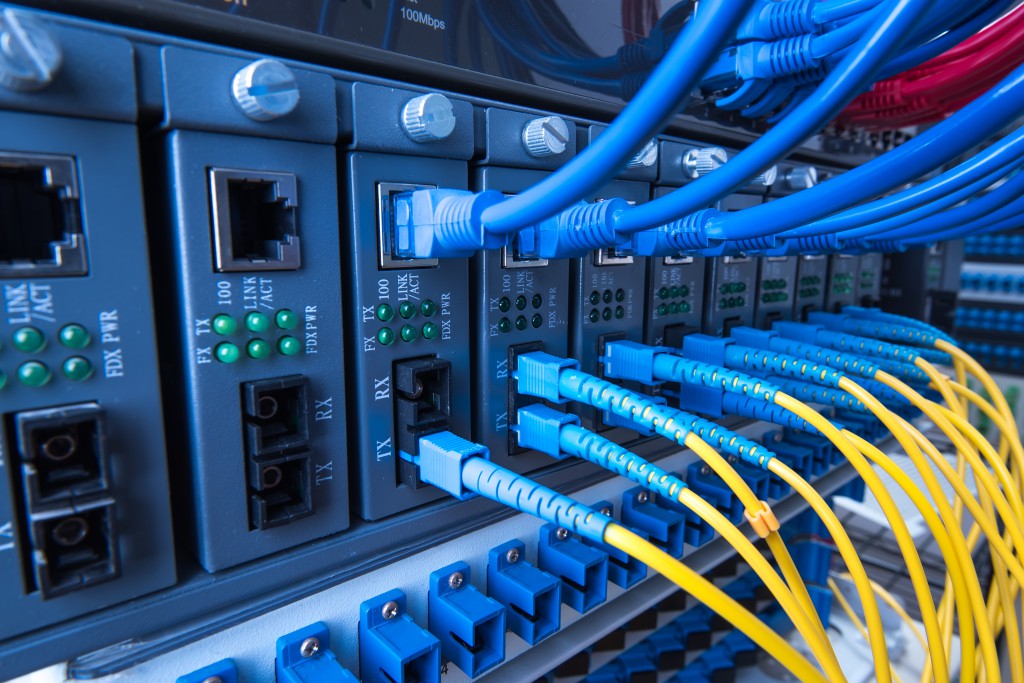 Technology infrastructure and support
The MD of Taber has a sizeable investment in technology, and most MD of Taber employees use this technology every day. Outages and failures are expensive in their overall impact and can slow down or halt service delivery to the public. To minimize these impacts, ITS provides:
User support services
Computer infrastructure support
Service quality management
Technology purchasing
IT security
Technology training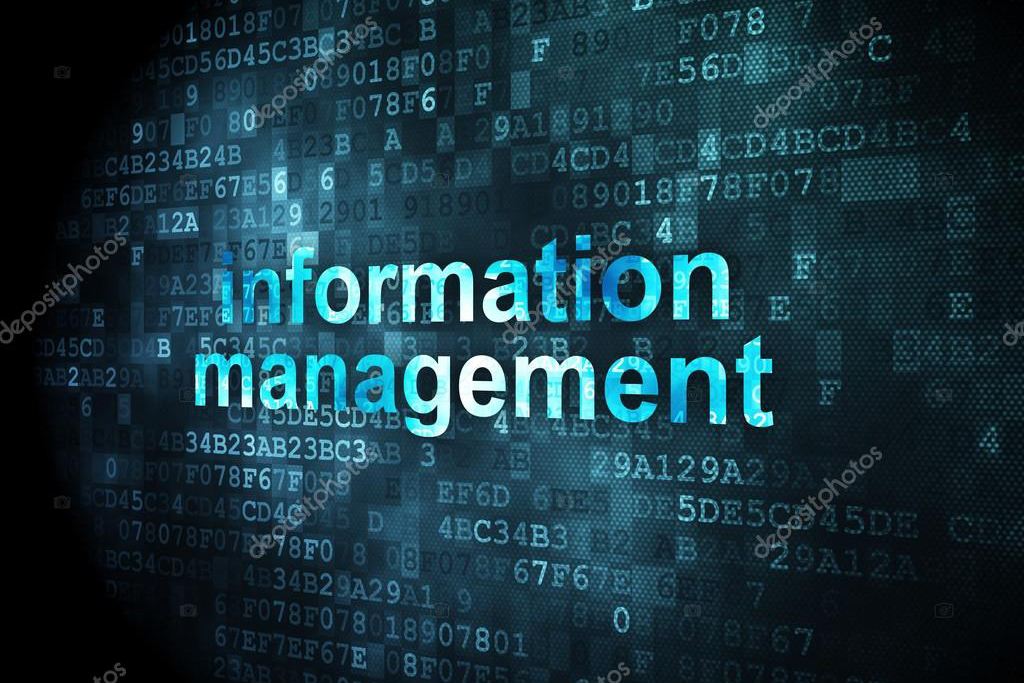 Information management
Records are an organization's memory and are a vital asset. Good management of corporate information supports effective decision-making, provides essential evidence of business activities and transactions, demonstrates accountability and transparency and preserves corporate history.
Corporate records and information governance assist the organization through corporate information management (including the electronic document filing and storage system) and forms management.
Information governance
Enterprise Content management
Forms and records digitization
Retention and disposition