The Municipal District of Taber Waste Transfer Stations and Class III Landfills are intended to provide a means for residents to dispose of basic household and farmyard solid waste. The MD of Taber also holds agreements with the Town of Taber and the Town of Vauxhall to allow residents access to their Waste Transfer Stations and Landfills.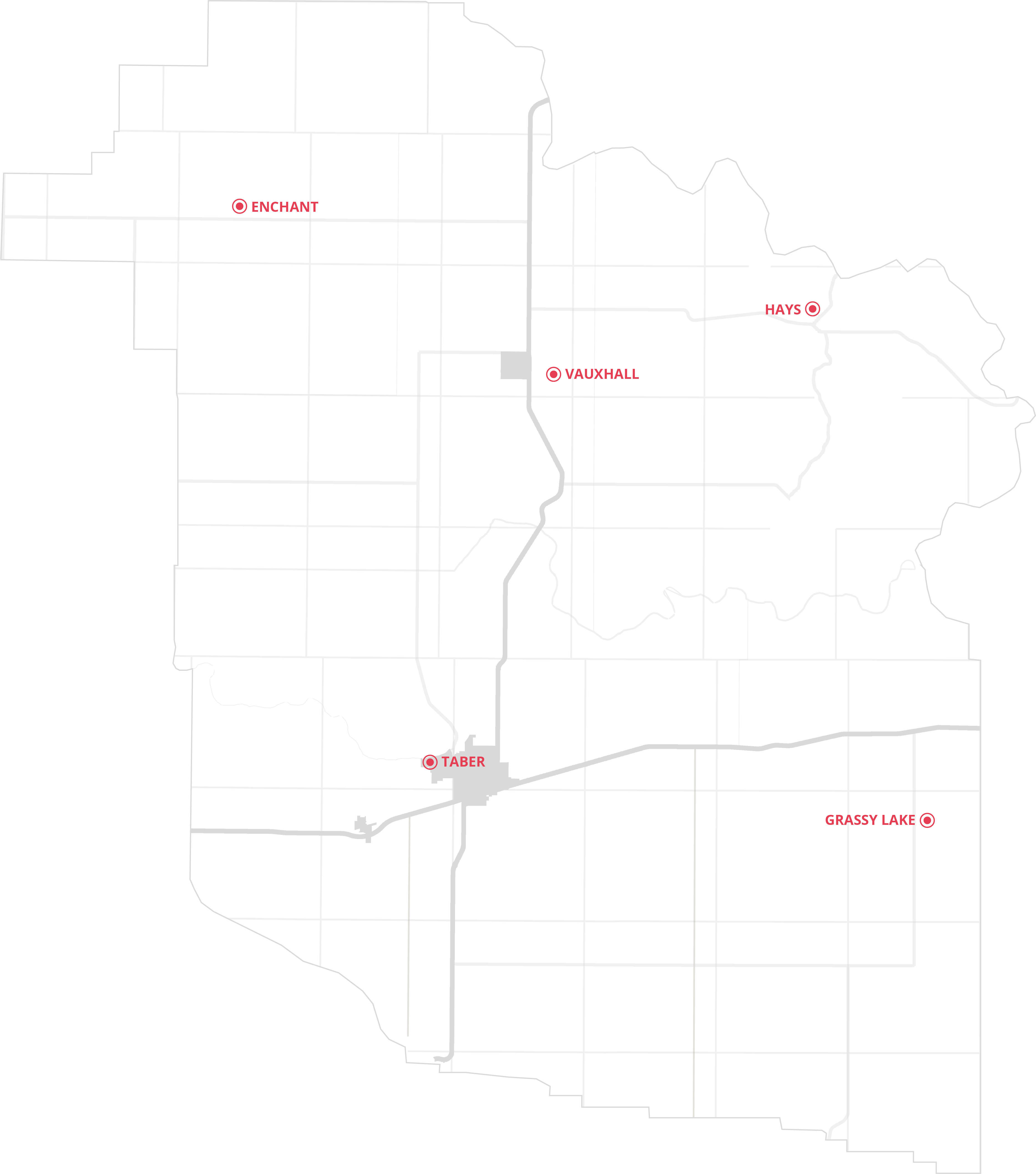 Choose a location for directions, hours, fees, and information on what materials each site accepts.
Learn more about our Recycling Program.
Farmers learn more about our Ag Recycling Program.