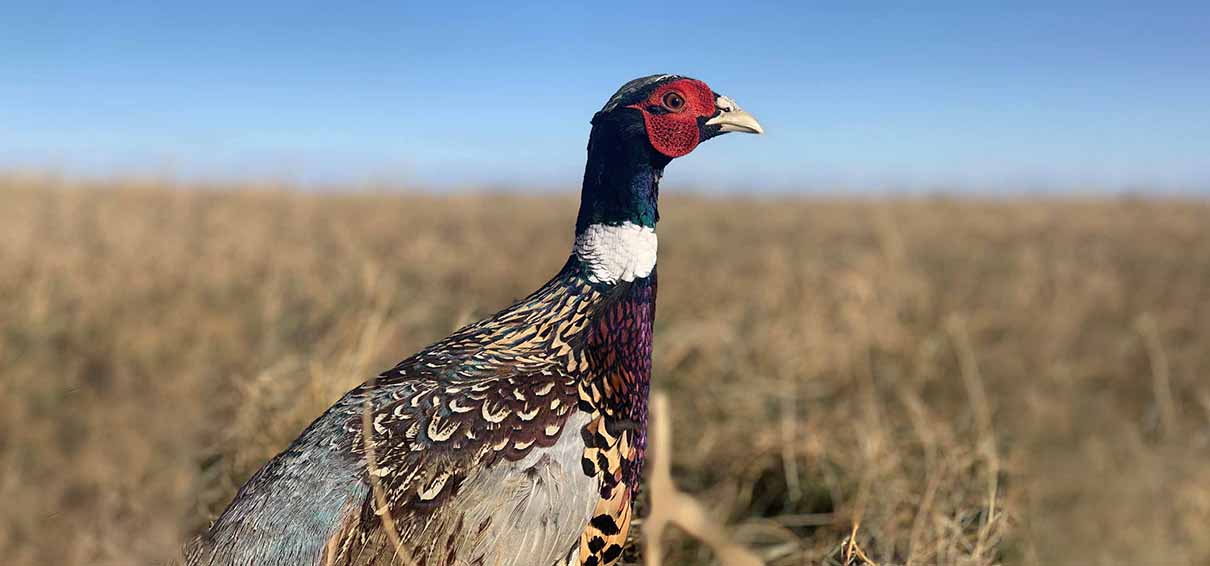 Annual Taber Pheasant Festival
There is more to the award-winning Taber Pheasant Festival than just hunting pheasants, and everyone who has attended the festival knows that. Since 2011, we have been providing participants with pheasant hunting opportunities and culinary experiences. It's about experiencing a different side of Alberta and bridging the hunting lifestyle. It's about seeing first-hand the importance of habitat, conservation, and partnership. And of course, having a great time!
For more information visit TaberPheasantFestival.com
Don't miss out on news and updates on Canada's largest hunting festival!
Subscribe to our newsletter today!